The World Bank has published its biannual report Global Economic Prospects and this time again it excluded Turkmenistan from the report due to a lack of reliable and quality data. Overall, the report forecasts a sharp and long-lasting economic slowdown across all regions of the world mainly due to overlapping shocks of the COVID-19 pandemic and Russia's invasion of Ukraine.
In 2022 economic growth in Europe and Central Asia (ECA) region has decreased sharply to 0.2%. Inflation rose sharply than in any year since 1998 due to increasing commodity prices (e.g. price for energy and food) and currency depreciations which have impacted particularly the poorest households.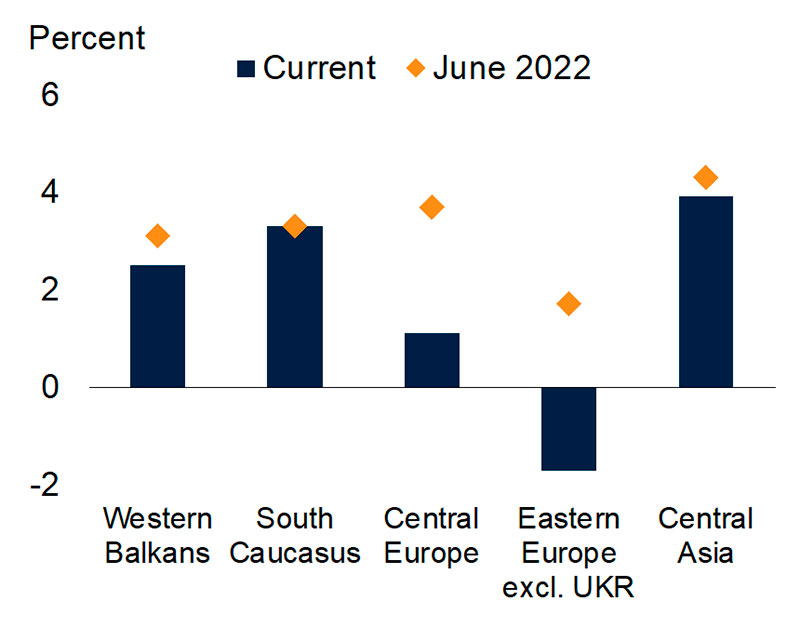 Figure 1. ECA growth in 2023, by subregion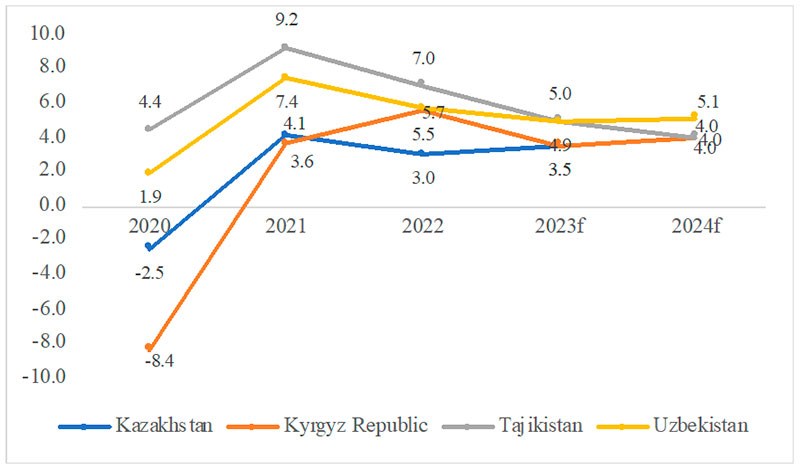 Figure 2. Central Asia country forecasts
Source: World Bank. Note: f = forecast in Figure 2
Projections for ECA in 2023 is not very promising. Growth is expected to remain flat at 0.1%, poverty headcount at the $6.85 per person per day threshold is expected to reach 20% and inflation is likely to exceed central banks targets. Central Asia (excluding Turkmenistan) is expected to experience the highest rates of growth in ECA region at 3.9%, although lower than 4.3% as it was expected in June 2022 (see Figure 1). However, the renewed border tensions between Kyrgyzstan and Tajikistan are likely to impact the growth projections for these two countries.
In an effort to accelerate growth the report encourages countries to strengthen the rule of law and to refrain from wasteful subsidies and to redirect these resources to more productive purposes such as private sector investment, targeted time-bound subsidies, and impactful climate investments.